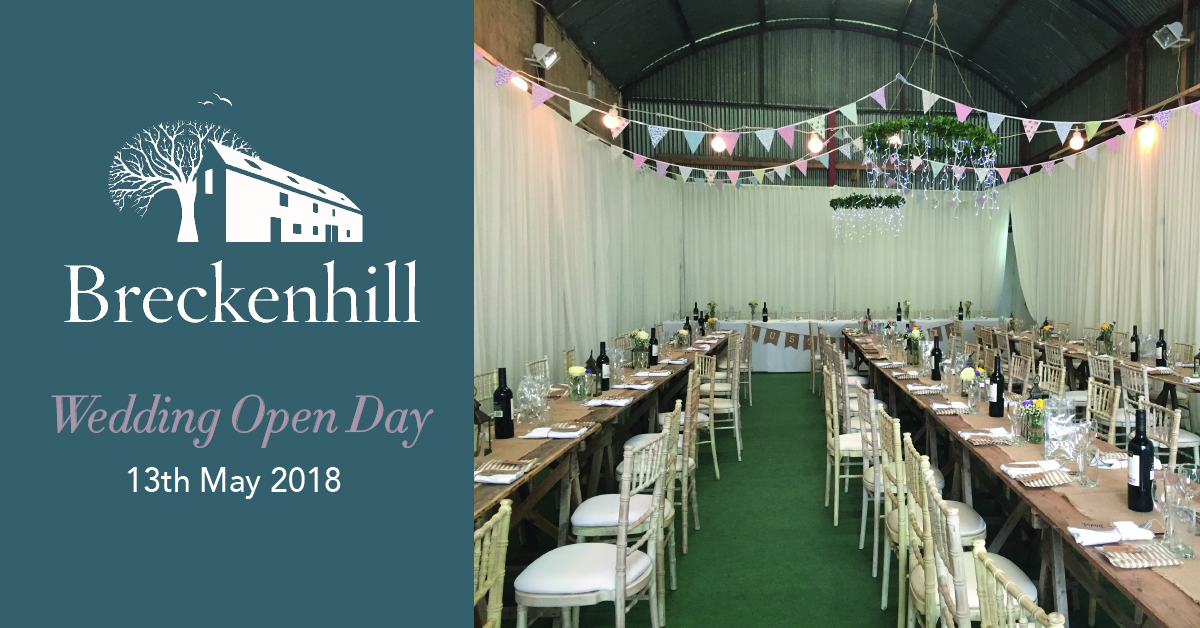 We are having a wedding open day on 12th May 1.30 to 4.30.
This is an opportunity to see how much has changed during the winter (and what a bad winter it was).
The highlight is the change to the Green Barn to which we have added an extension which is nearing completion.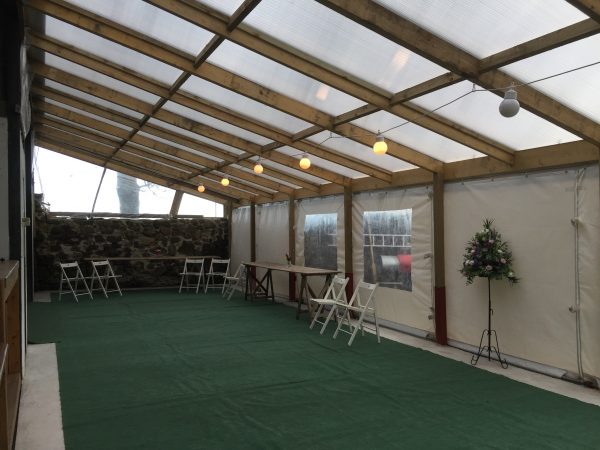 Inside the extension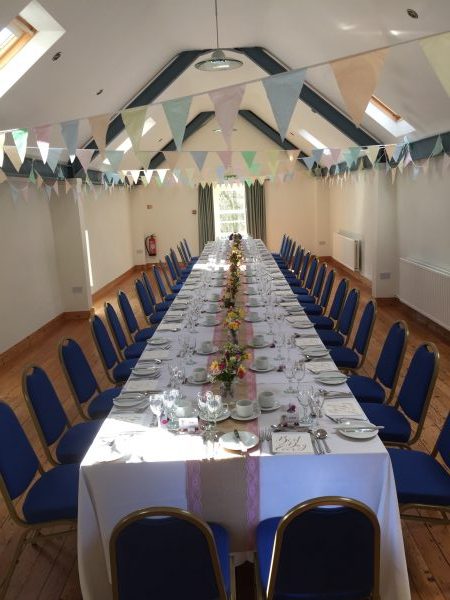 Redecorated Stone Barn
We recently met Joel McNeilly who supplies Yippee tents for overnight stays and we thought this might appeal to some of our guests! Hope you like the idea.
Have a look at the glamping page HERE