Glamping
---
Breckenhill Glamping Accommodation
We have now created a bespoke camping area with beautiful views.
Access to the barns is via a lit path through the woods and this offers a very private site if you want to camp overnight for your special day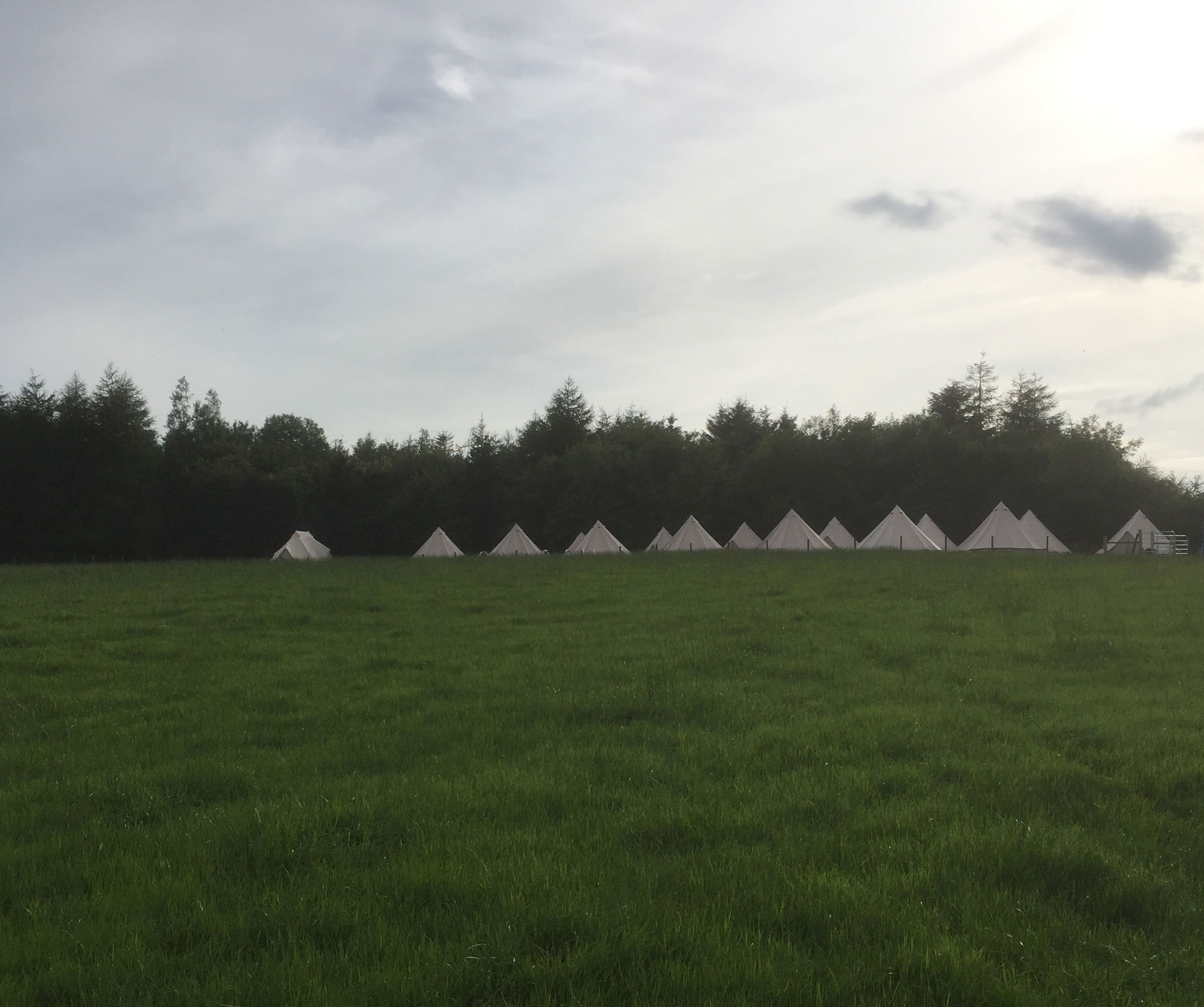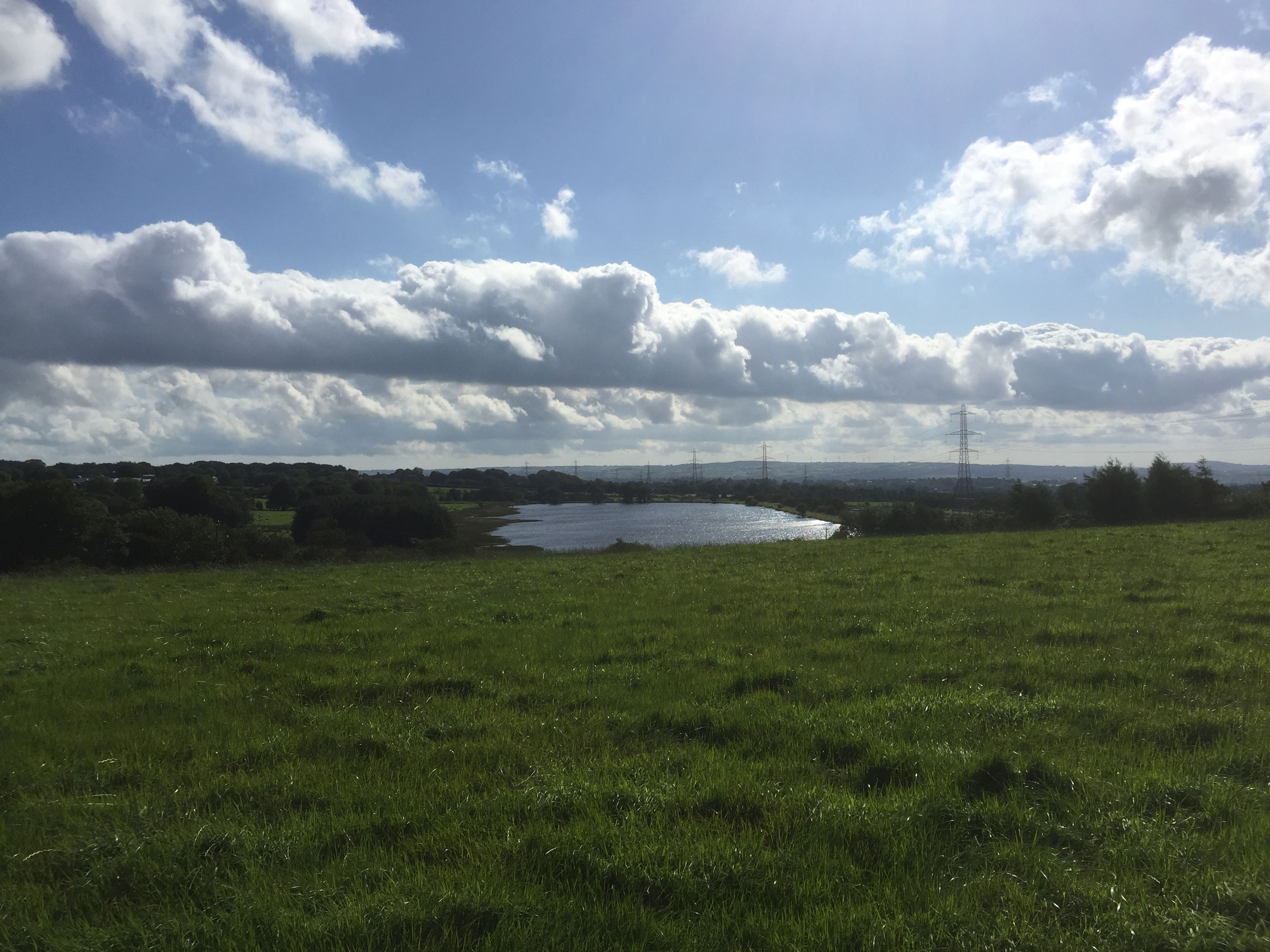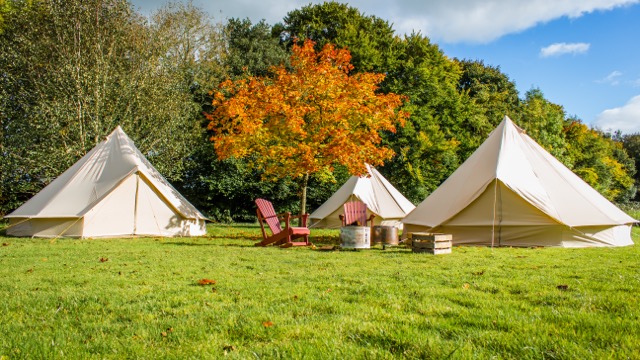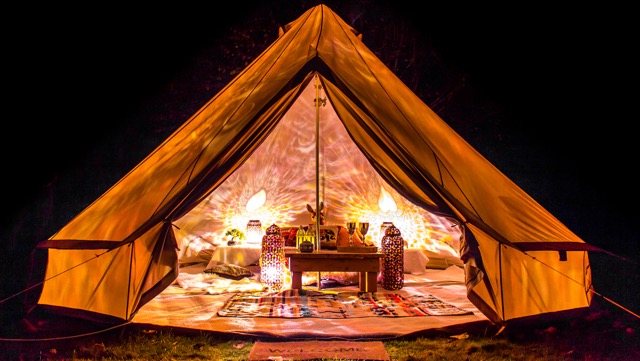 Standard Bell tent
Sleeps up to 6 people.
Included in the "Standard" set up
• Half moon Coconut coir matting flooring
• Aerobed inflatable air mattresses
• A camping light
• (Bedding not included, you must bring your own sleeping bag if desired)
Luxury Bell Tent
Sleeps up to 4 people.
Included in the "Luxury" set up
• Full moon Coconut coir matting flooring
• Luxurious 'Aerobed' inflatable air mattresses & Hotel bedding
• Cushions & throws
• Lamps
• Side Tables
• Electrical supply available
Luxury Bride & Groom Tent
This is the same specs as the luxury tent but features a real double bed with Eve memory foam mattress!
If your guests book 10 tents then the Happy Couple get 50% off, 15 tents and the tent is completely free!
How exactly does this work?
Yippee Tents like to make things as simple as possible for the happy couple to organise accommodation for guests! In order to reserve Bell tents they require you to commit to a small £80 deposit per tent. This acts as a refundable damage deposit in case any guests misbehave...
Once they have received this you have successfully reserved your accommodation! Then they create a link for your guests to pay them to save you having to organise it all.
Contact Yippee Tents to Book now!
Email: info@yippeetents.co.uk
Call: 07880721817
© Copyright Breckenhill – Events Venue in County Antrim, Northern Ireland - Designed by TempoWeb